Recently I was asked to help prepare for the developer to SRE transition by two people, and here is the list of resources I recommended to them:
Going through these five links with enough attention should be enough to get a decent System Design knowledge fundamentals in general and prepare for the interview.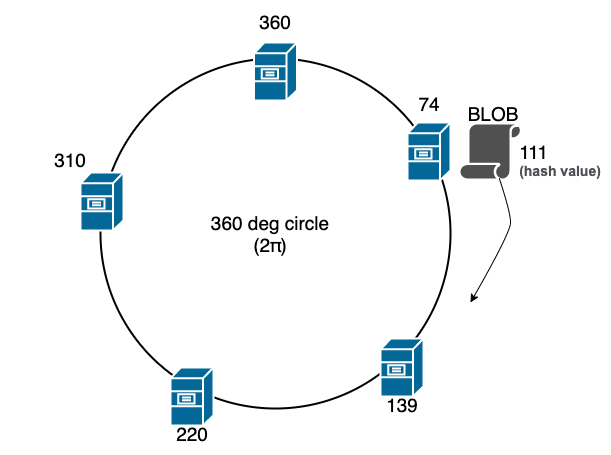 Troubleshooting
Here is a solid cheatsheet on troubleshooting based on a Meta (Facebook) interview for a Production Engineer position.
SRE checklist
mxssl/sre-interview-prep-guide is a complete checklist for everything you should know as an SRE, except for the coding part. If you learn something about each point in that (a pretty extensive) list, you're good to go for interviewing as an SRE to any Big Tech company, passing the hiring bar for technical interviews at FAANG.